Marine advertising
Marine advertising using Linebagz tubing – your way to success
Boat shows are a wonderful way to advertise your brand. If you're a boat company or a marine services company and you haven't thought of advertising through boat shows, you're probably not advertising your brand right. If you were not already aware, one of the most awaited boat shows of the year is just around the corner. Yes, you read it right – FLIBS or the Fort Lauderdale International Boat show is being organized on Nov 1- Nov 5 2017 and there's still chance for you to be a part of it and advertise your brand. Fort Lauderdale is well known as the Yachting Capital of the World and what better than being a part of one of the biggest boating shows.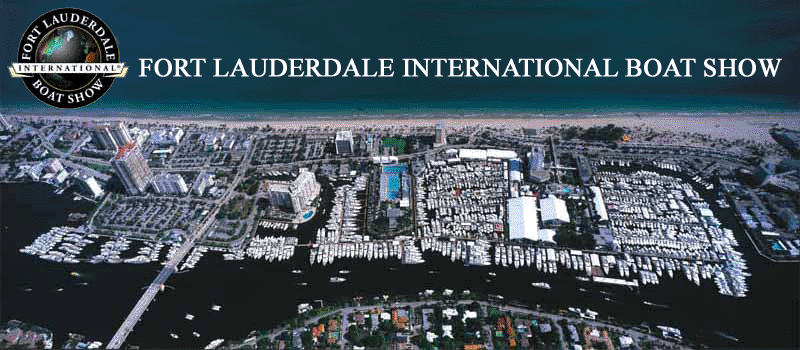 If you've been wondering how to take the best advantage of the boat shows, consider using Linebagz tubing on your boats. The tubing can be used to display some of the most important information about your business – name, logo, phone number, address and email id. This will help your customers reach you in the quickest way possible. Though there exist a variety of other ways to advertise a brand, Linebagz tubing is one of the most efficient and cost-effective ways of reaching out to your customers.
While Linebagz tubing can be used as a mode of advertising, it also helps protect your boat from the potential damage from water and sun. The logo of your company gets displayed using these tubing and is seen by potential customers when the boat is on water, being carried to a location or even when placed on the ground. Not just boats, Linebagz tubing also protects shore cords, water supply hose and fender. No other thing provides your boats and accessories, better protection and you can be assured of that.
Some of the biggest marine suppliers have been using tubing to advertise their company and important information about it – it's time you also realize its importance and include it in your advertising plan. While you benefit from the logo and website information printed on the tubing, your boat and other accessories are saved from the harsh water and sun rays. You can choose from a variety of colors and graphics to be displayed on your boat and simply place your order for the best tubing to be delivered right at your doorstep.